It's been over a few months since you left the sunshine of San Diego and honcho back to your business, your brain and notebooks brim with new ideas.
Maybe you came back, hit the ground running, did a lecture on everything you learned, implemented every opinion you wrote down…
Or maybe–if you are like the rest of us–your next few weeks gaped a little something like this…
At first, there was( possibly) the spurt slow. And as enjoyable as those 3 periods were, you were spent from all the travel and all the learning.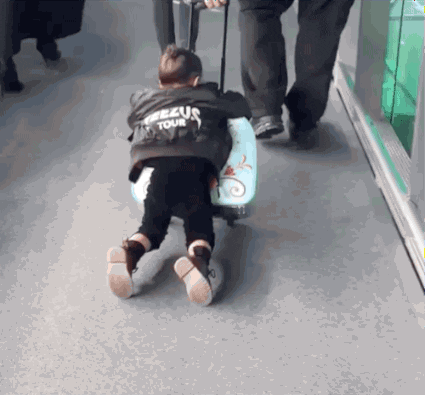 So. Much. Learning.
And then, "youre ever" hectic telling all the entertaining floors to your coworkers and employees. After all, you got to hear from manufacture experts and mingle with some of the most wonderful up-and-coming spirits in marketing … NBD.
And then you may have gotten stuck toy catch-up. You were out for most of the week, and you play a pretty integral part in your business( whether you are running it or not) and you were supposed to even off for all that time.
And we all know that catch-up takes course longer than expected, so formerly you are finally feeling back to ordinary, it's the end of March.
And now, as April begins and you are starting to ramp up into Q2, you may find yourself right back where you were in early February: looking for approaches and tricks to help your business.
But guess what? You already have them.
This post is meant to help you get back on track and actually USE all the information from T& C 2019, because it was good information( in our humble sentiment ).
Step 1: Go Through and Plan Your Mentions
You took in A LOT of info while at T& C. Like info overload.
It's overwhelming to say the least.
You made in A LOT of info while at T& C.
But recollect those notebooks you raised and fill up? The Word doc or notes App on your telephone you always had pulled up during periods? The mentions hurriedly scribbled on the backs of promo leaflets or cocktail nappies?
You( hopefully) didn't just thresh them like academy indicates at the end of the year. Because unlike high school geometry, you actually WILL be using all that info in the real world.
All those actionable strategies will assist you move the needle for your business.
You really have to go back and discuss them.
Now that you've had is now time to process and get back into the fluctuate of things, it's time to go back with fresh eyes.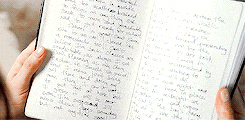 What did you jot down from that seminar in Day 2 that shaped you elicited? What was that lightbulb-over-your-head instant from Day 3?
( NOTE: If you can't remember or( like some of us) have trouble speaking your own chicken scratch, you can use our memoes, which have been carefully crafted to include the main ideas from every time at T& C .)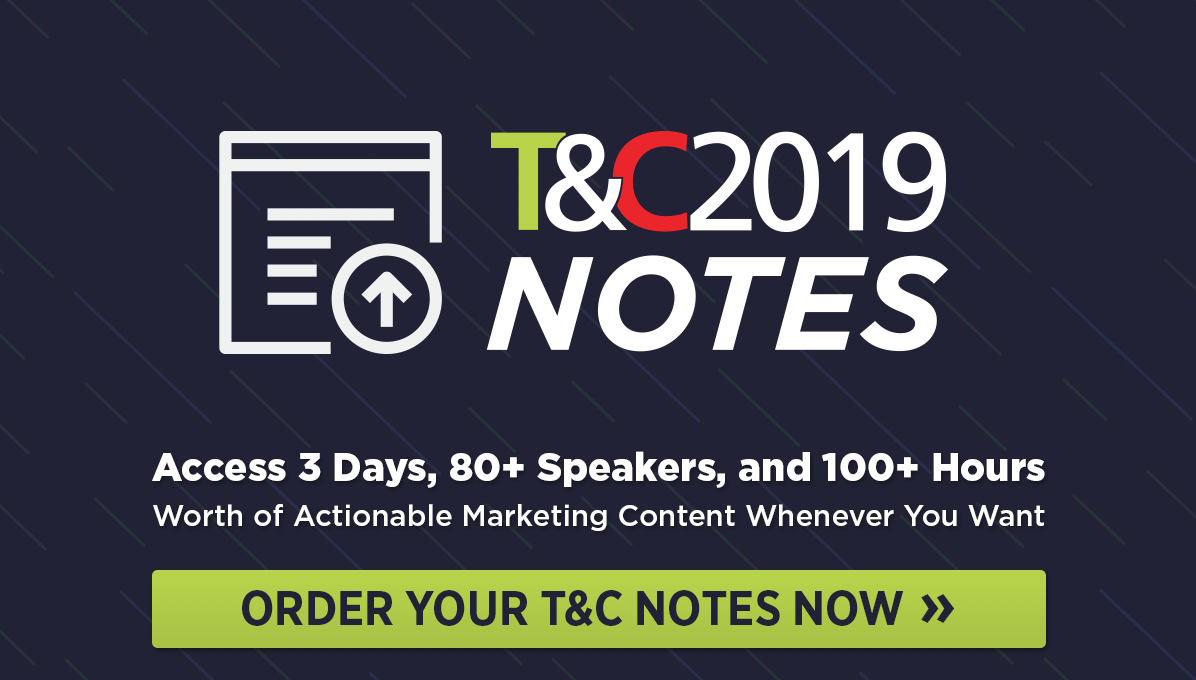 Review and organize your memoes. Propel out( or perhaps enclose) those strange scrabbles, gave the business cards in one pile, place all the tools and produces in one slew and the strategies in another.
That way, all the factors feels little like an overwhelming mess, and more like the ticket to your business' success. And then you can actually take action to help your business grow.
Step 2: Reaching Out to All Those Contacts You Determined
Did you congregate person at T& C you'd like to build a relationship with? Perhaps it's a business partnership, or a potential buyer, or possibly a brand-new bff!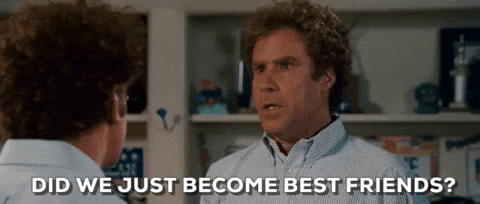 But it's never going to happen if you draw the# 1 mistake about attending a conference–not following up.
Most beings return to their places and never again be participating in the people they are only met.
In order to build a relationship with a new contact, you need to reach out and start house rely with that person.
But that can be hard. And intimidating. Plus, you're busy.
So where do you start?
In order to build a relationship with a brand-new contact, you need to reach out and start build trust with that person.
Continue the conversation with these 6 tips for following up:
1. Separate the business cards into different groups. Exclusively save the cards of the peoples of the territories "youre supposed to" connect with and discard the remainder. Then rank the people in the order you want to reach out to them.
TIP: You shouldn't hold on to business cards and contact info forever. The next best time to throw away business cards is a year from the time you received them if you induced no contact with the person or persons in that time.
2. Add all the contacts into your phone or a spreadsheet and include when and where you met the person.
3. You may also want to add something about the person that makes them stand out. This is beneficial to run your remembering when you reach out to them. It will likewise help you to personalize your word: "We met at Traffic& Conversion Summit. Really enjoyed your thoughts on Day 2's opening keynote."
4. Sacrifice special attention to the people who asked you to contact them. Reach out to them first, and the sooner the better.
And you should think about emailing, announcing, or texting them if you feel comfortable with that and think they would respond positively. Connecting on LinkedIn is enormou, but not everyone checks LinkedIn every day. On the other entrust, most people check their email/ phone daily. Like several times a day. An email or a textbook increases your chances of going a response.
5. Give conceived into your subject course–add in that personalization to help you stand out or catch their eye.
6. And retain, the best time to email is early morning from 6-7 am, or around 8p m-midnight, when they're less likely to be distracted by their busy work day and have time to actually read your email and respond.
By actually reaching out to all those contacts sooner rather than afterward, you make sure that you aren't missing out on a connection that could really help your business.
Step 3: Espouse Your One Thing
Thinking, processing, and spotting revelation is important to the process. But if you want to turn those conceptions into a reality, you gotta take action. Which generates us to our next stair … probably the hardest and most crucial one.
You've coordinated your mentions, you've contacted out to your contacts, and you are probably starting to feel that T& C excitement creep back, even without the thunderous music and twinkling daybreaks of the big ballroom. It's an awesome, invigorating feeling.
But what you don't want to happen is caused the days start to pass with that roster still sitting untouched on your table. Because days become weeks. Weeks become months … you read where I'm going with this.
And soon you'll be asking yourself … Have you taken action on any of those immense intuitions?
In order to prevent this, you need to rank all of those feelings you rediscovered in Step 2 in order of importance. And then, you need to put aside all the respite and only DO ONE THING.
Yep, that's right. Exactly one. That's why we said it would be hard.
We know … All of the ideas on your list are significant and agitating, peculiarly when all our problems in your business feels pressing.
But if you try to do too many of them at once, 1 of 2 things will happen 😛 TAGEND
You won't know which theory to start on first, so you won't start any of them You'll start one tonne of suggestions, but you'll finish up rotating your pedals and having a hard time completing them
If you were around for Richard Lindner's closing keynote( or if you've purchased your handy dandy T& C Notes) you know that he broke down the 4 rise bars for categorizing new ideas: Acquisition, Activation, Monetization, and Retention.
From there, there's a series of questions you can ask yourself to brainstorm and resolve which themes are most important for your business.
But most importantly, you'll involve a higher-ranking system–one that enables you rank the impact, confidence, and ease a project will have on a flake of 1-10.
Pick ONE thing, and I mean really one, and focus solely on that.
So, make a register of those strategies from your notes that fit your current business needs.
Because odds are , not all of them apply to your business( or maybe don't apply to your business right now ).
Write them down in a separate substantiate from your memoranda. This way, you can unionize your ideas in one distinguish, and you are able to brainstorm and flesh out the ideas without going distracted.
Start with the notion that has the highest total number and then direct your lane through or eliminate the projects that aren't feasible.
Then pick ONE thing, and I entail only one, and focus exclusively on that. This way, you'll be able to devote all your resources to building and completing your idea.
Okay, so now your focus is on one thing at a time. You're done … right? Not quite.
Step 4: Conclude a Roll of Actionable Stairs
During T& C and while examining your observes, "youre supposed to" had various aha moments. But while aha moments operate really well as inspiration, they were result in actual change if you interrupt them down into actionable steps.
Once you get your one thing picked out, you want to make sure that you know what to actually do in order to get onto done.
For each of your plans, write down the next 3-5 stairs you'd need to be adopted in order to get this idea off the ground.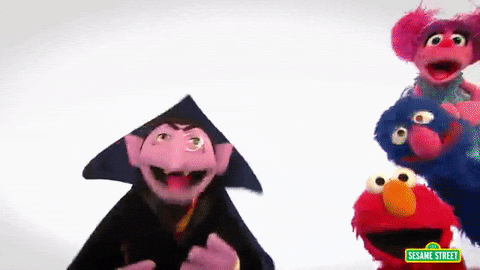 And remember, these should be actionable and specific to your business.
But once you have your page–or various pages–of steps, don't sit back and relax. You aren't done yet…
Step 5: Implement Your Plan
Now that you've "ve got a plan", and you know what it will take to make this one change in your business, it's time to do it.
You've interrupted it down into gradations so that it won't feel hopeless. But it will still take time, energy, and focus to make sure that it doesn't wind up at the bottom of the pile every week.
So set aside a half hour at the least twice a week( but every day if possible) to work on your one thing. If you work best in the morning, do this first thing when you get in. Or maybe you can't go on lunch until your half hour is done.
It can sometimes be hard to implement long-term approaches when the short-term, every-day office feels so much more pressing.
Set aside a half hour at the least twice a few weeks to work on your one thing.
So if "youre feeling" yourself, a few weeks in, losing focus or drive, write what your business will look like when you get this one thing done on a post-it. Then kept it somewhere you will see it all the time–the top of your computer screen or on the coffee machine–so that "youve never" lose sight of why you are doing this.
As time goes on, it may be necessary to check in with your strategies. Does it still make sense to focus on the one thing you've selected as experience has gone on? Have contexts in your business changed that stir these strategies no longer applicable?
Examine your one thing every very often to make sure that it 😛 TAGEND
Is on track Still meets appreciation for your business
If the answer is yes, then just restrain doing what you are doing, but look for ways to optimize.
If your one thing no longer requests or should still be shelved, it's time to centre and choose another one.
The new one thing may be determined by the thing that compiled you recognise your one thing will be essential to placed on hold, or you could look at the roll of strategies you obliged in Step 3 and pick your next one thing.
Applying these 5 steps to your business will assist you plan your thoughts from T& C, and, most importantly, turn your thoughts into actions. Actions that will move the needle in your business.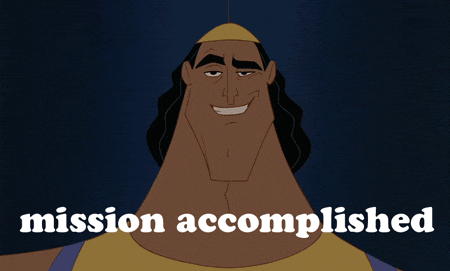 And remember, change is distressing. Helping your business change will not be easy, and it will not be quick. But by breaking down the process, and fixing absolutely sure established in order to construct 2019 the most wonderful time your business has ever seen.
( Tone: Since you can't be in numerous arranges at once, you missed out on more than 80% of the sessions at T& C, and any of them could have contained a strategy to help your business. But don't worry, you can pick up the T& C indicates, which contain memoes from every conference at T& C .)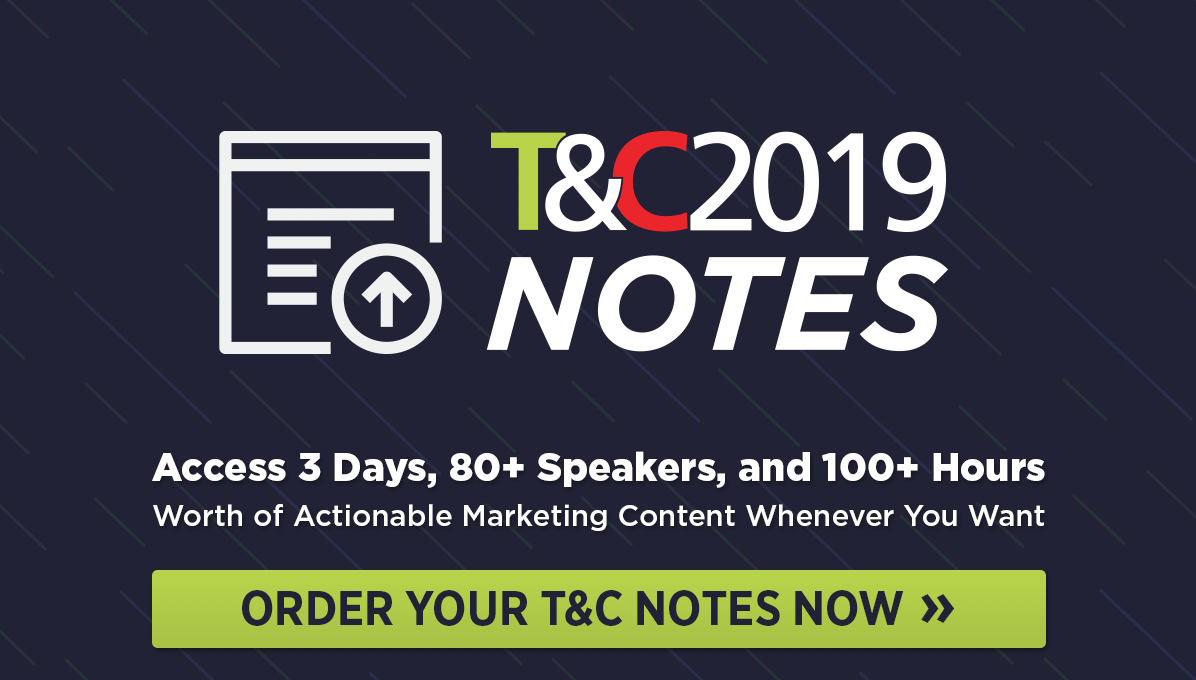 The post So You Vanish to Traffic& Conversion Summit 2019… Now What?( 5 Next Steps to Cure Implement What You Learned ) emerged firstly on DigitalMarketer.
Read more: digitalmarketer.com.